BeChangeMaker 2018
Social Entrepreneurship Acceleration Programme
Inspiring action on global challenges through social entrepreneurship and the power of skills.
BeChangeMaker 2018 official team selection has been finalized! WorldSkills, together with HP Foundation have joined up to provide a virtual training programme for youth around the world to explore their career potential as social entrepreneurs and design solutions to solve social issues.
BeChangeMaker 2018 Programme
All teams receive free support, coaching, and resources.
Access to high-quality learning content on HP Life
From starting a small business, design thinking, basics of finance, social media marketing to funding, HP LIFE from the HP Foundation provides selective online courses that are the key to starting your journey as social entrepreneur.
Technology for startup acceleration
Access to powerful tools and workflow that enable you to better collaborate with your teams, apply your learning, and create your work fast and effective.
Dedicated coaching and customized support
We provide virtual coaching and support that are essential for accelerating your training progress. You will also receive regular feedback and mentoring to ensure that you are on the right track.
A diverse global network
Network with teams from around the world who strive for a cause. Tap into and get connected with WorldSkills and the HP Foundation's global network of experts, mentors, potential supporters and investors.
---
Kick-off group session and onboarding
June 2018
Programme kick-off on 15 June
Onboarding webinar and individual orientation sessions
HP LIFE courses - Starting a small business
Bi-weekly dedicated coaching and progress update
Learning, presentations, and coaching
July
HP LIFE courses – Design thinking
Webinar
Bi-weekly dedicated coaching, mentoring, and progress update
Test pitch on 20 July
First official pitch - eight teams selected
August
HP LIFE courses – Basics of finance, finding funding
Webinar
Bi-weekly dedicated coaching, mentoring, and progress update
First official online pitch on 17 August: eight teams will be selected to move forward
Second official pitch - final five teams selected
September
HP LIFE courses – Social media marketing
Webinar
Bi-weekly dedicated coaching, mentoring, and progress update
Second official online pitch on 15 September: five teams will be selected to join the live pitch finale in Amsterdam (costs will be covered for the finalists)
Final pitch in Amsterdam - three winning teams chosen
October
Final preparation and dedicated coaching
Webinar
Live pitch finale in Amsterdam to select the three winning teams of BeChangeMaker 2018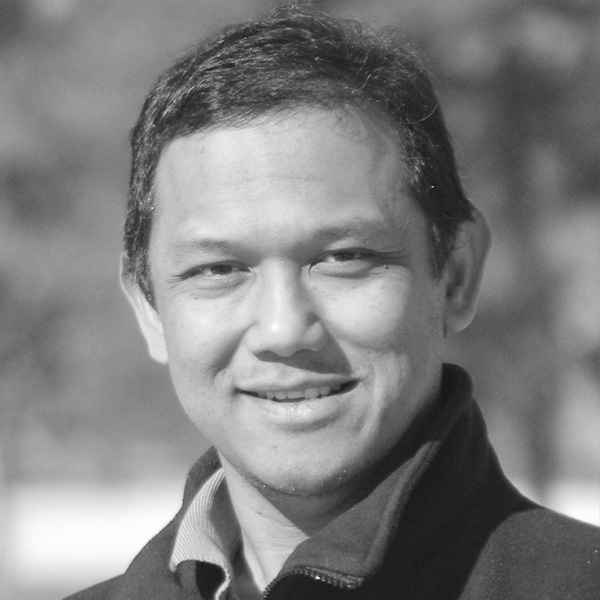 Setyo Nugroho
Setyo is a software engineer at the HP Workstation R&D lab in Fort Collins, Colorado. A certified project manager professional, his interests include entrepreneurship and poverty alleviation.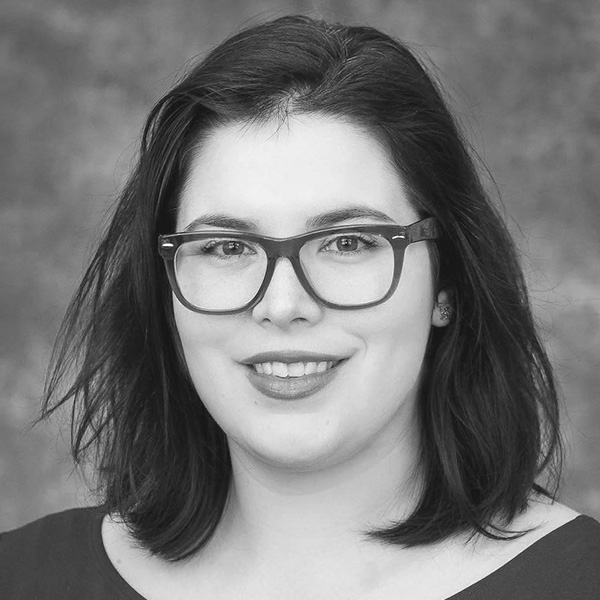 Loren Crawford
Loren's background is development studies, with an MBA in Marketing and Entrepreneurship. She works for HP in Current Business Management in marketing and finance. Loren is based in Portland, Oregon.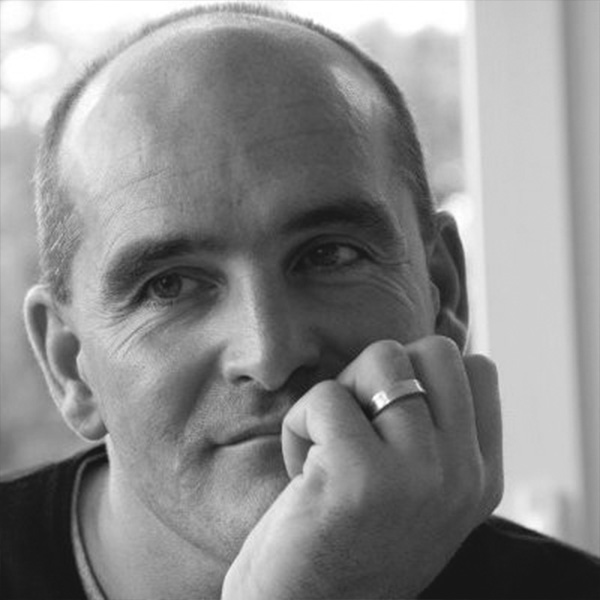 Yves Cabanac
Yves is the VP – Global head of HP Inc. An executive with over 20 years experience ranging from finance, process and systems to sales enablement and sales compensation. Yves is based in Palo Alto, California.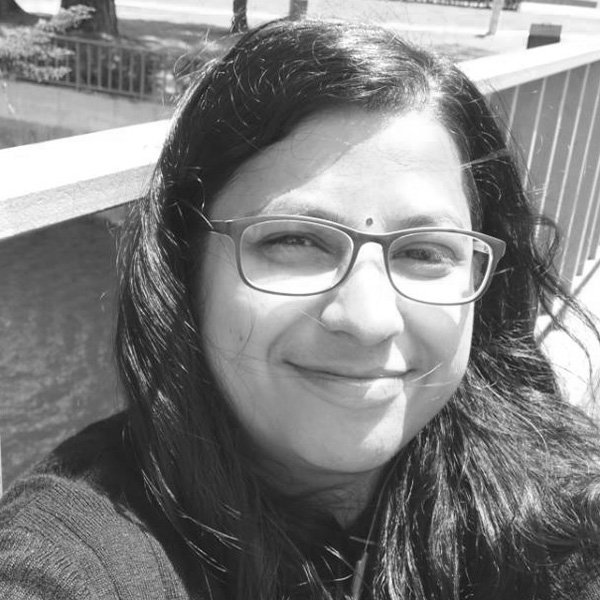 Rashme Albert
Rashme is an experienced financial analyst and has worked for HP for eight years. Previously, Rashme worked in AMD and Intel. Currently Rashme handles APJ Sales Finance. Rashme is based in Malaysia.
Juan Carlos Vives
Juan is the Business Development Manager at HP with strong expertise in new business development. Juan is based in San Diego, California.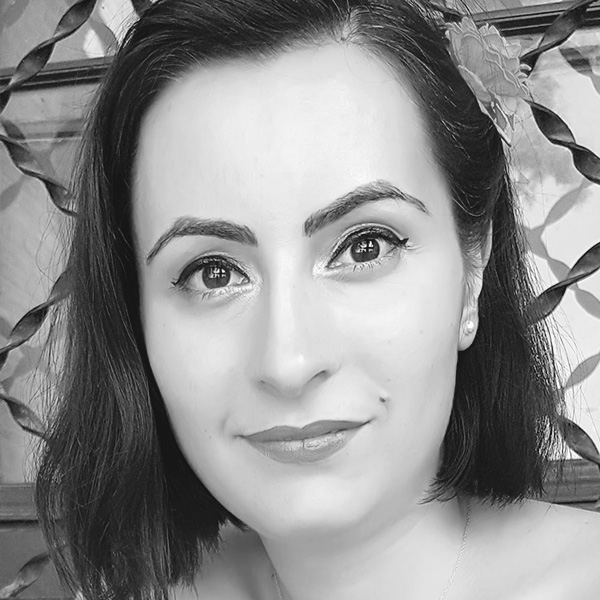 Alina Draghici
Alina's experience over 20 years includes working as a journalist, assistant manager, and entrepreneur. She joined HP in 2006, and is currently manager of the EMEA sales compensation team based in Romania.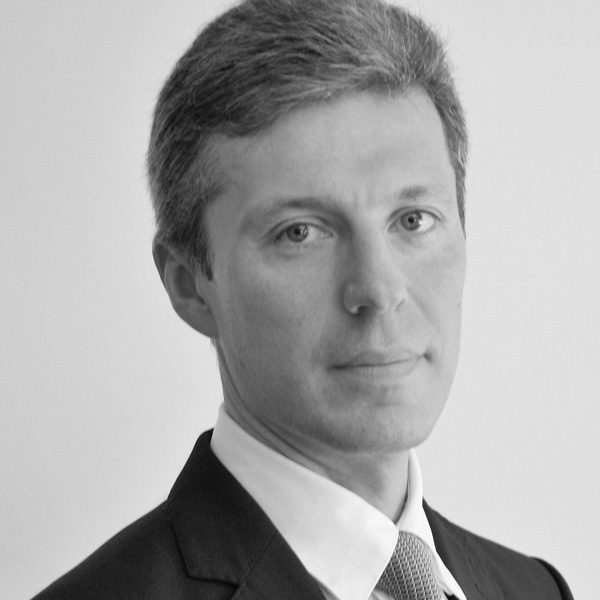 Mikhail Sidorenko
Mikhail is the head of HP computing business in Africa. He has diverse experience in sales, operations, category and business management. Mikhail is fascinated by working across different cultures and countries. Currently located in Geneva, Switzerland.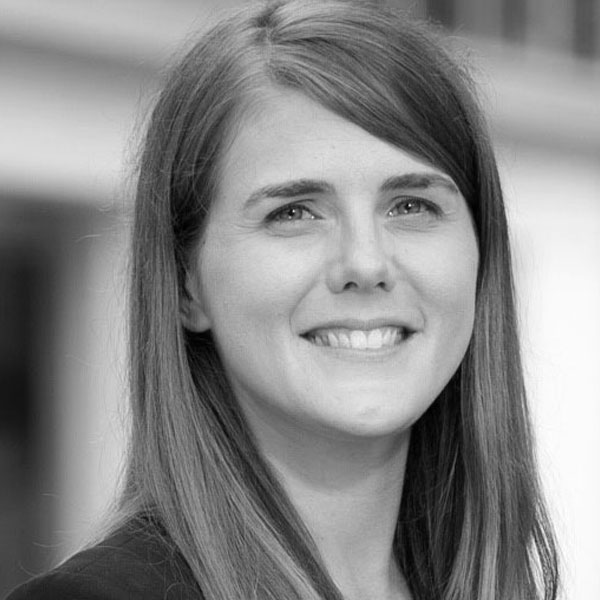 Kate Lipinski
Kate has a background in research, leadership development and non-profit management. She has an MBA with a focus on market research and works for HP as a search analyst. Kate is based in the Portland, Oregon area.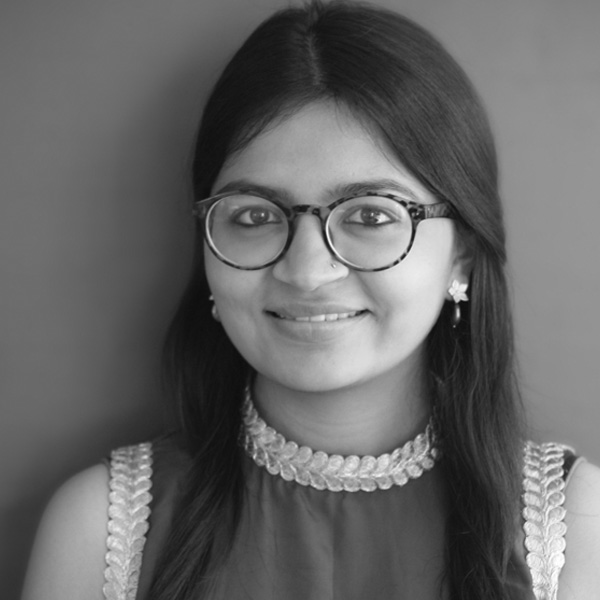 Ishita Jain
Ishita works at the Autodesk Foundation, supporting entrepreneurs and innovators to create innovative design solutions for the world's most pressing social and environmental challenges. She has a Masters in Design for Social Innovation and is based in San Francisco, California.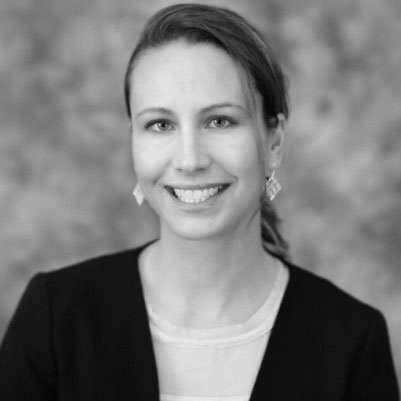 Michele Malejki
Sustainability & Social Innovation HP Inc.
Michele's responsibilities at HP cover global strategic programs, sustainability, and social innovation, including a finance and micro-lending programme for the Clinton Global Initiative.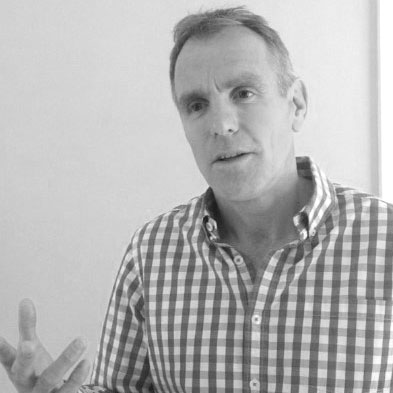 Rich Miles
3M - Chief Sustainability Officer Europe
With 27 years experience across 3M, Rich has an in-depth knowledge of sales, marketing, product development, marketing communications and management positions at a local, European and global level. He has also worked as a high school teacher, with interests that include using sustainability for business growth and as solutions for societal challenges.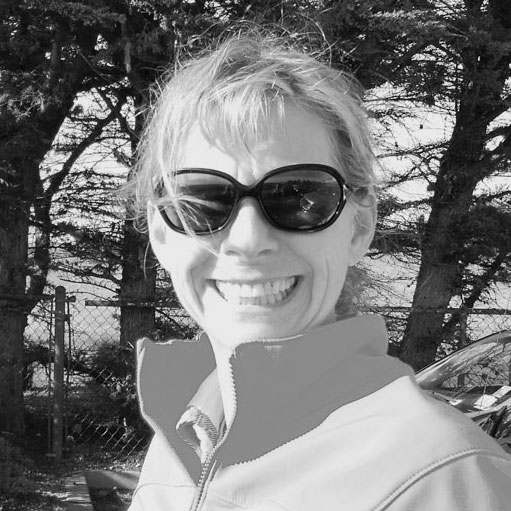 Jennifer Morris
Global Compliance & Social Responsibility Counsel at HP Inc.
Jennifer Morris is the Global Sustainability Counsel for HP leading an international team of lawyers who focus on environmental law, human rights requirements and technology enabled compliance programs. She has spent most of her career at HP, with brief visits to IBM, Compaq, Bit Jugglers and Tandem Computers.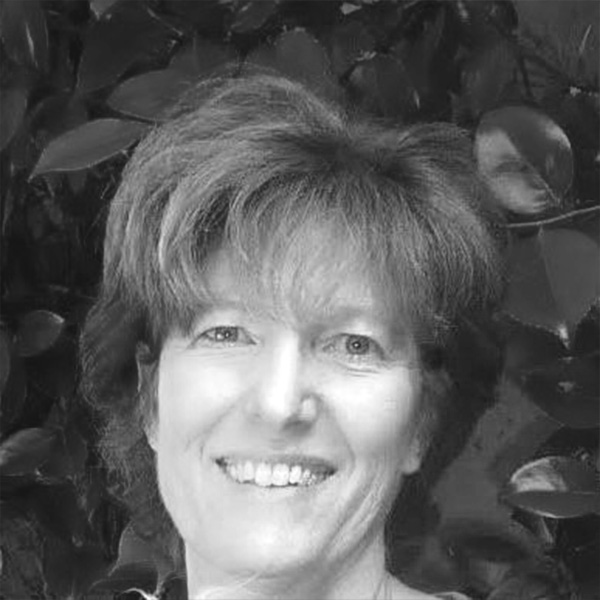 Debbie Ledbetter
Debbie is the HP LIFE Partnership Manager for the HP Foundation, leading the HP LIFE programme that offers 28 free online courses in 7 languages to build key business competencies. With the great support from the HP Foundation, Debbie works closely with WorldSkills on the creation and implementation of BeChangeMaker.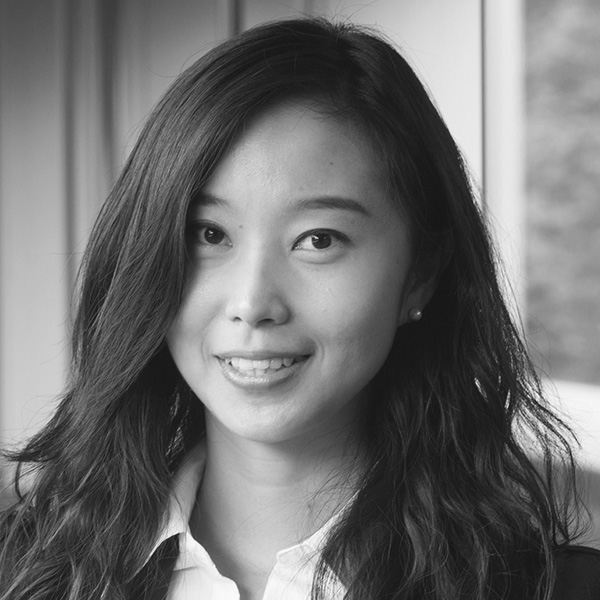 Grace Lung
Grace is the Senior Partnership and Projects Manager at WorldSkills, which is the global hub for skills excellence and development. She works closely with the HP Foundation on the creation and implementation of BeChangeMaker to offer opportunities to youth for career building and transforming the way we think about social change and the use of skills.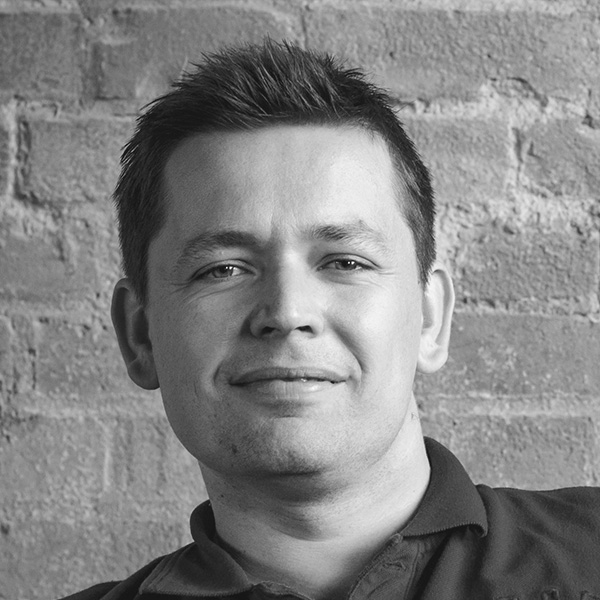 Michal Jirasek
Michal is the CEO of Gamified Startup and the creator of the Gamified Startup Toolkit. He supports startups, social enterprises, and companies to innovate and optimize their businesses to create positive impact in the world. Michal is the coach for BeChangeMaker 2018.