BeChangeMaker 2018
Social Entrepreneurship Acceleration Programme
Inspiring action on global challenges through social entrepreneurship and the power of skills.
Live pitch finale in Amsterdam
The final five teams will present their business ideas live during the WorldSkills General Assembly in Amsterdam, where the top three teams of BeChangeMaker 2018 will be chosen. The top three teams will be chosen at the end and receive EUR 1,000 funding per team and further support.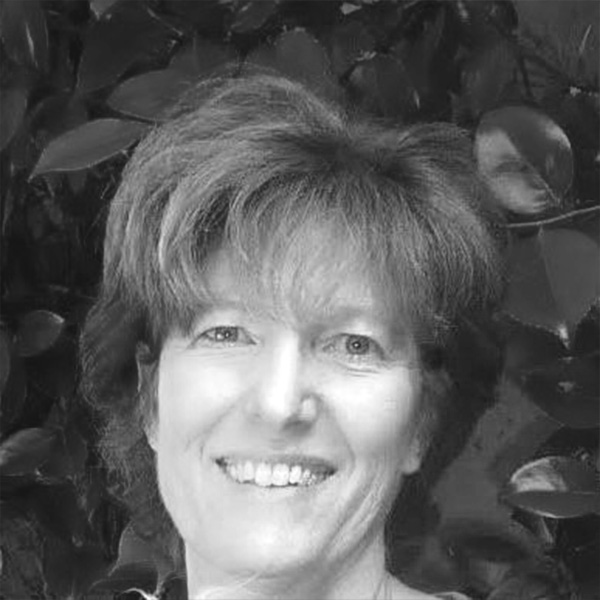 Debbie Ledbetter
Debbie is the HP LIFE Partnership Manager for the HP Foundation, leading the HP LIFE programme that offers 28 free online courses in 7 languages to build key business competencies. With the great support from the HP Foundation, Debbie works closely with WorldSkills on the creation and implementation of BeChangeMaker.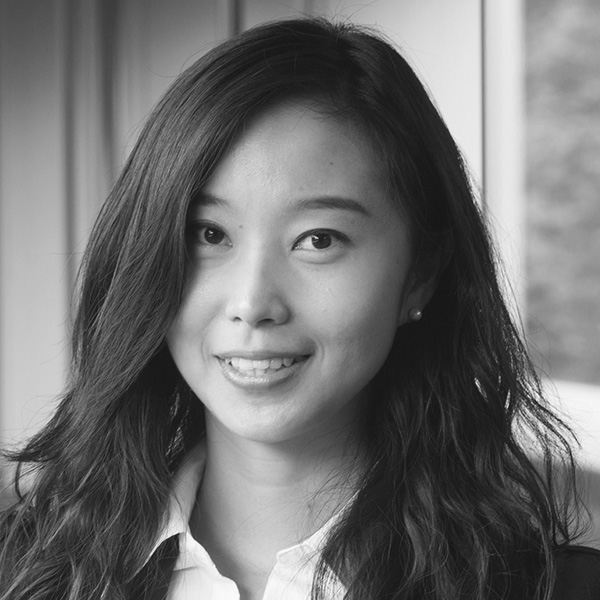 Grace Lung
Grace is the Senior Partnership and Projects Manager at WorldSkills, which is the global hub for skills excellence and development. She works closely with the HP Foundation on the creation and implementation of BeChangeMaker to offer opportunities to youth for career building and transforming the way we think about social change and the use of skills.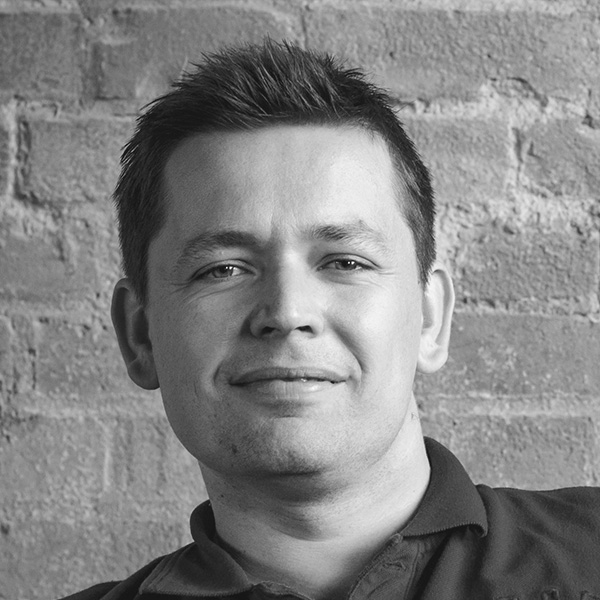 Michal Jirasek
Michal is the CEO of Gamified Startup and the creator of the Gamified Startup Toolkit. He supports startups, social enterprises, and companies to innovate and optimize their businesses to create positive impact in the world. Michal is the coach for BeChangeMaker 2018.