Kazan – World Cup host city
Kazan, Russia which is known internationally as an event destination, has been a host city for the FIFA World Cup 2018 in Russia.
Ahead of hosting the next WorldSkills Competition, 22-27 August 2019, Kazan is welcoming tens of thousands of football fans to enjoy its epic architecture and warm hospitality as one of 10 Russian cities organizing the World Cup.
This is not the first time that the capital city of Tatarstan has hosted a major world-scale event. In 2013 the XXVII Summer Universiade were held in Kazan, and in 2015 the 16th FINA World Championships, followed by the FIFA Football Confederations Cup in 2017.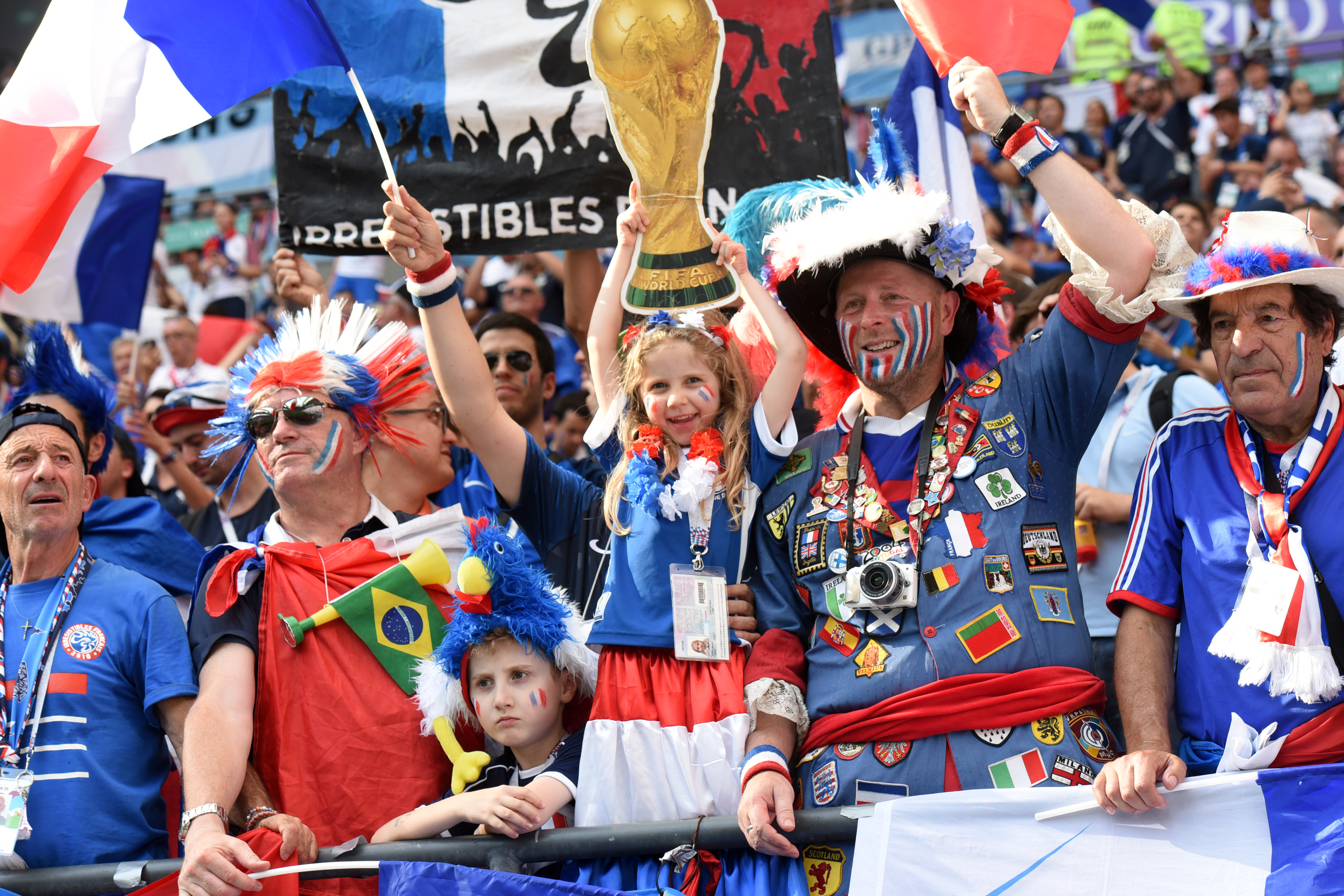 Each time Kazan has welcomed thousands of guests from around the world. The organizers, athletes, trainers, and fans all appreciate the hospitality of this beautiful city with one thousand years of history.
Kazan was host to 6 games during the group and knockout stages of the FIFA World Cup. More than 40,000 spectators attended each game at the Kazan Stadium, while thousands more have been to the FIFA Fan Fest near the centre of Kazan where each day the games are played on big screens.
The FIFA Fan Fest Festival Square has daily concerts, events, and contests organized by the sponsors and partners of the World Cup. During the WorldSkills Competition, a festival will also be set up for locals and visitors to participate in, and learn more about skills.
Kazan also hosted legendary football players. Next to the hotel where Argentinian player Lionel Messi stayed a graffiti drawing of 60 sqm was made. It is located next to a similar image of Ronaldo, which was drawn last year before the participation of the football star to the Confederation Cup 2017.
 The World Cup Final is on 15 July in Moscow.