Uniting Technology with Education
Studica is a leading supplier of educational technologies such as robotics and software products to students, teachers, faculty, and schools.
With over 30 years of experience servicing the academic market, Studica also offers relevant solutions for STEM education and more. The authorized WorldSkills Mobile Robotics Collection required to prepare for and compete in the WorldSkills Mobile Robotics competition is available exclusively at Studica.
"Studica has been a great asset in developing the Skill Mobile Robotics to industry standards. We are pleased to have Studica with us as a Global Industry Partner in this field, especially since technology is moving fast. With Studica's support on a global scale we can guarantee that all WorldSkills Members and Competitors can test and assess at the highest possible levels and with latest technologies", said Alexander Amiri, Director of Sponsorship and Partnership, WorldSkills International.
WorldSkills Mobile Robotics Collection
All teams competing in the Mobile Robotics skill competition require the WorldSkills Mobile Robotics Component Collection.
This collection includes all components required to train and compete. Included in the collection are items such as controllers, drivers, sensors, structural components, servos and motors, wheels, gears, drive train, and fasteners. Additional authorized units and components are also available.
For more information, visit www.studica.com/ca/en/WorldSkills or email Frank Nanfara (frankn@studica.com).


Videos
Mobile Robotics at WorldSkills Abu Dhabi 2017
Mobile Robotics at WorldSkills São Paulo 2015
WorldSkills Abu Dhabi 2017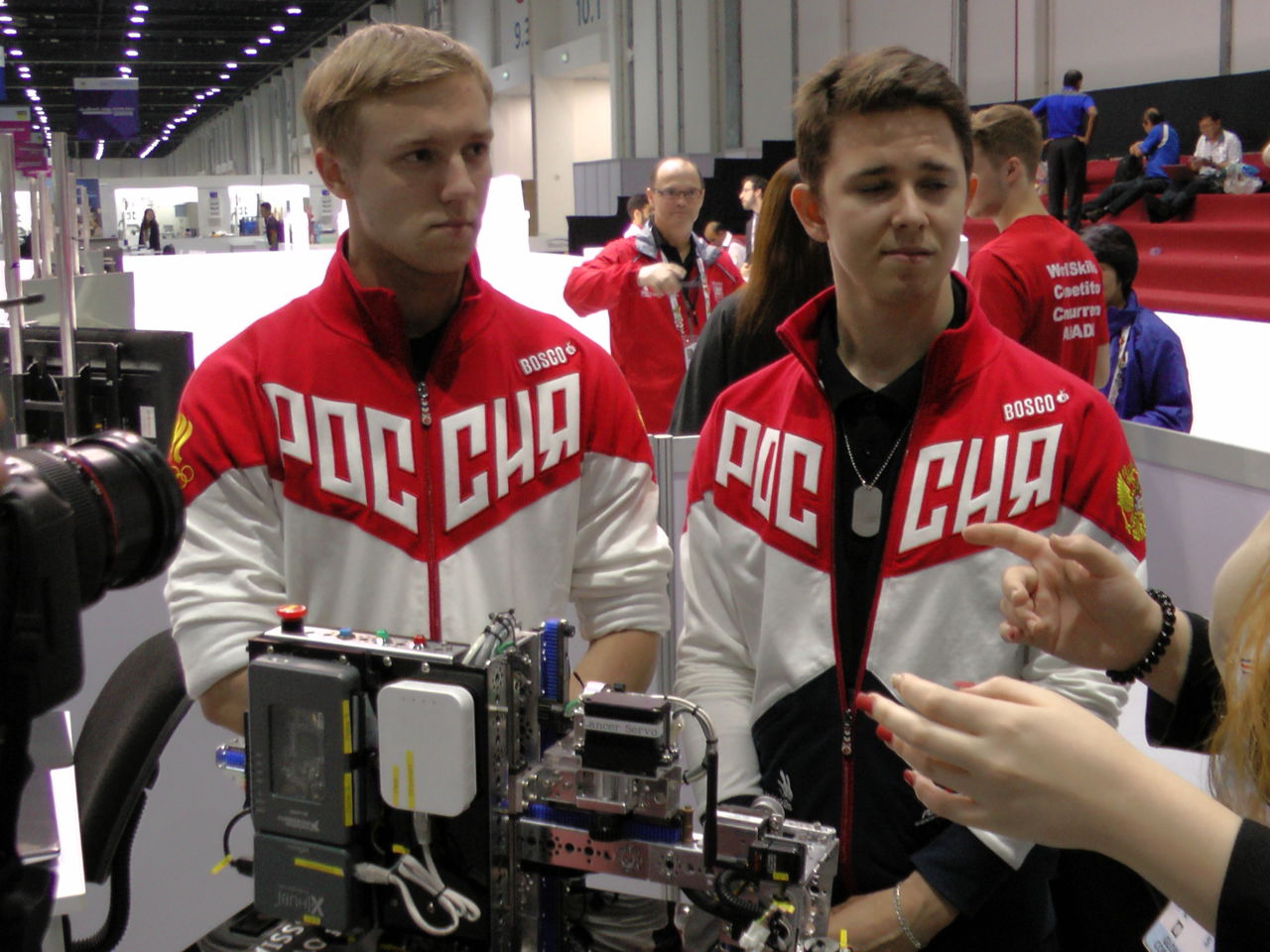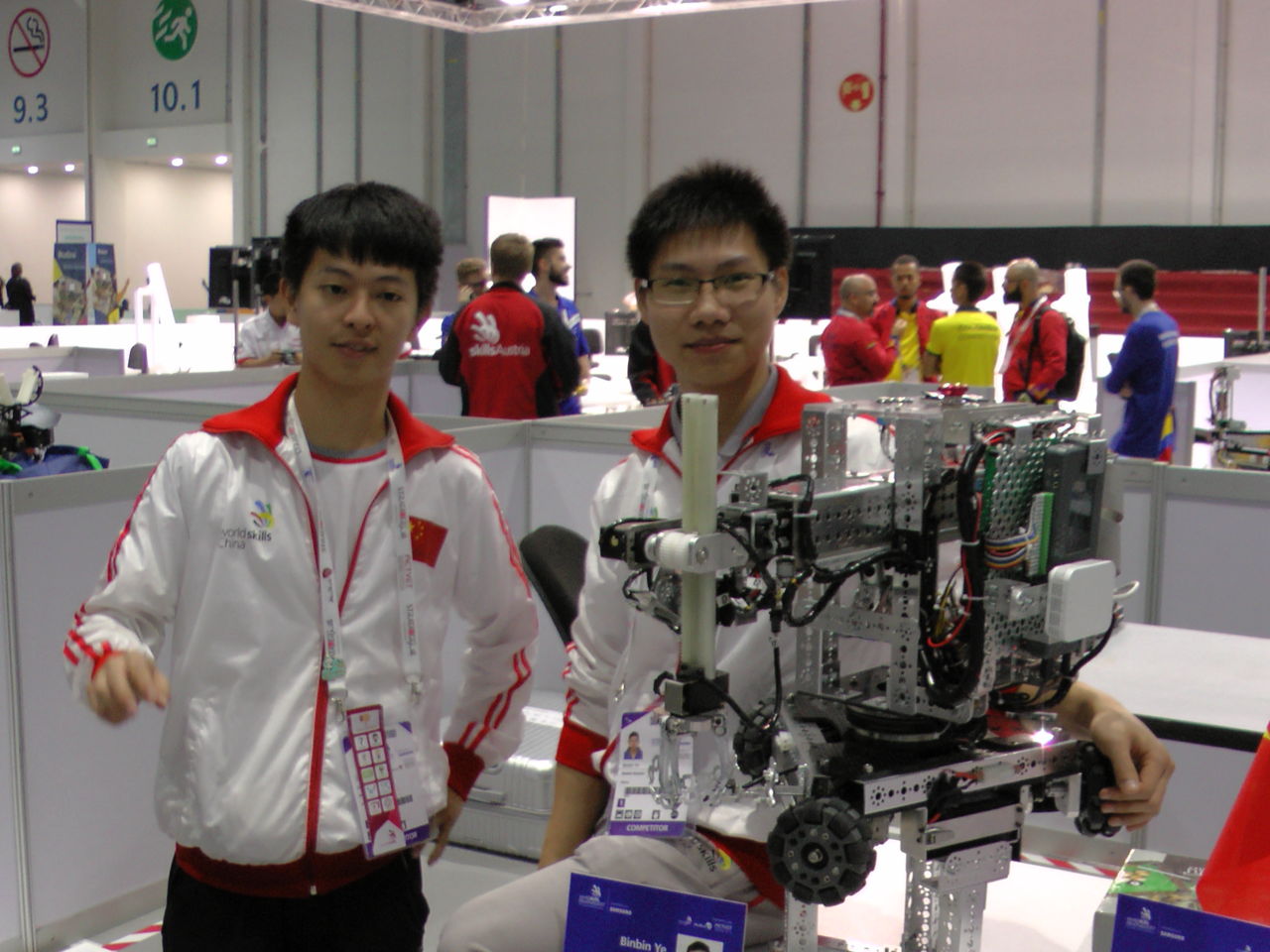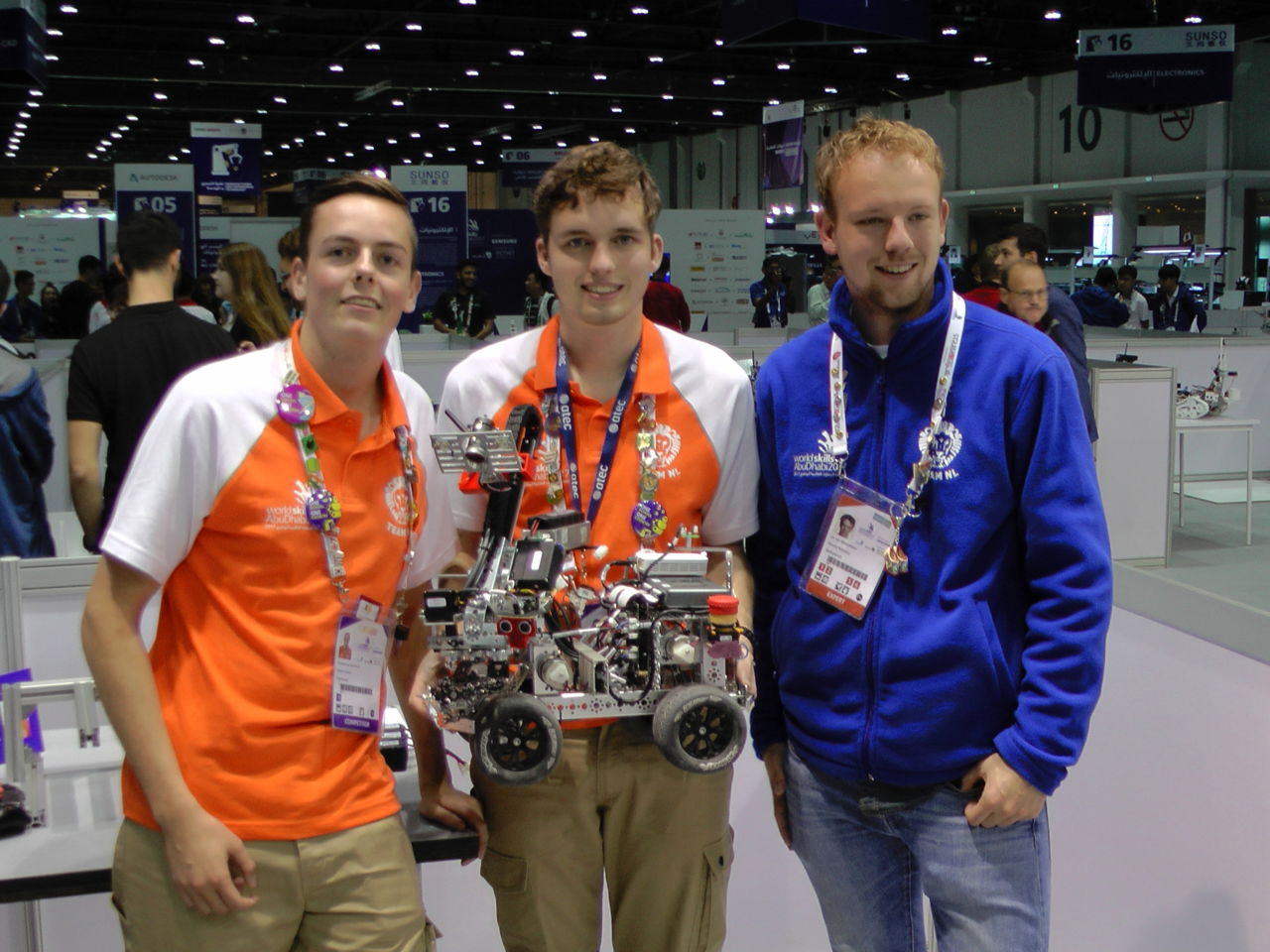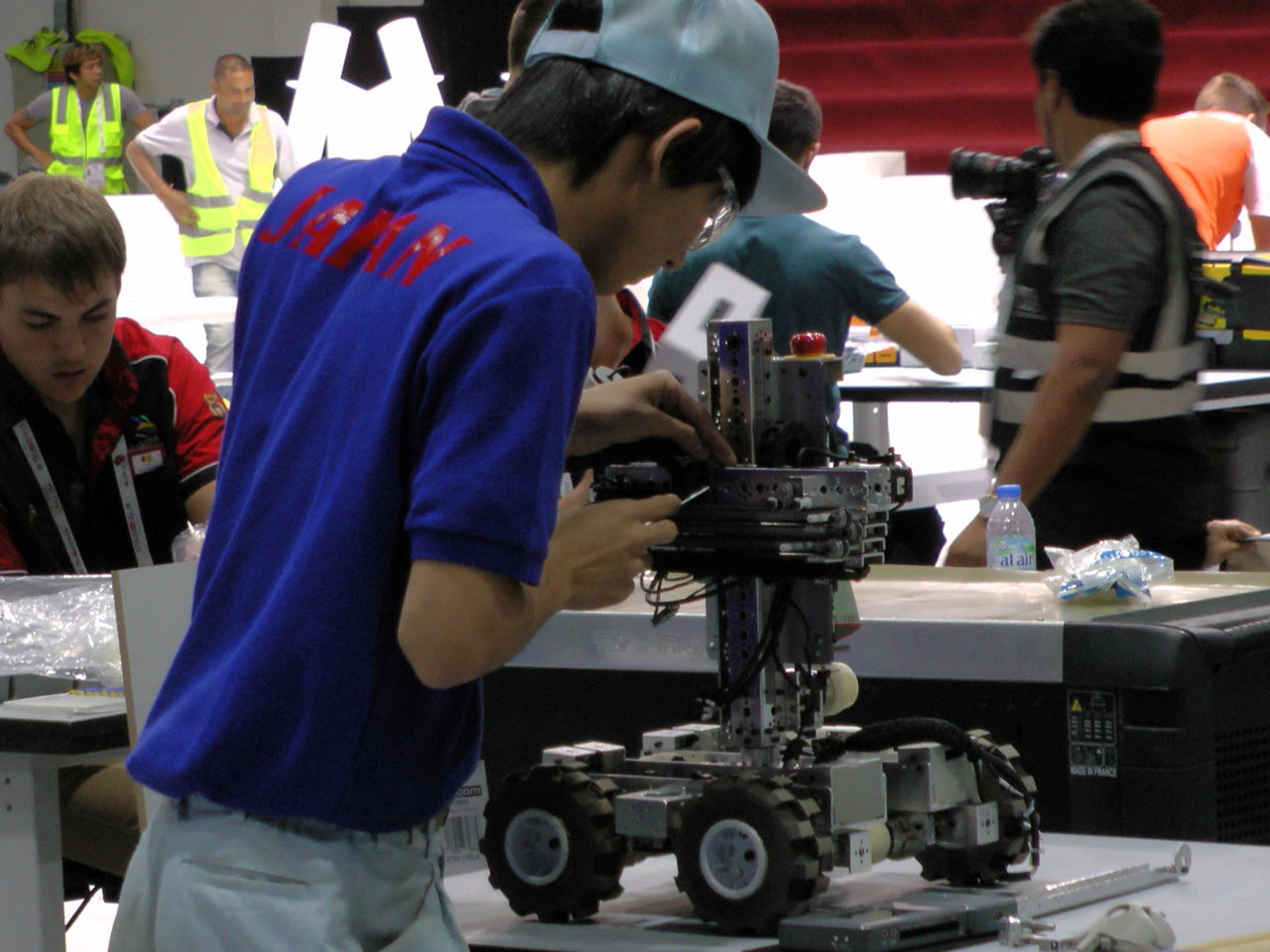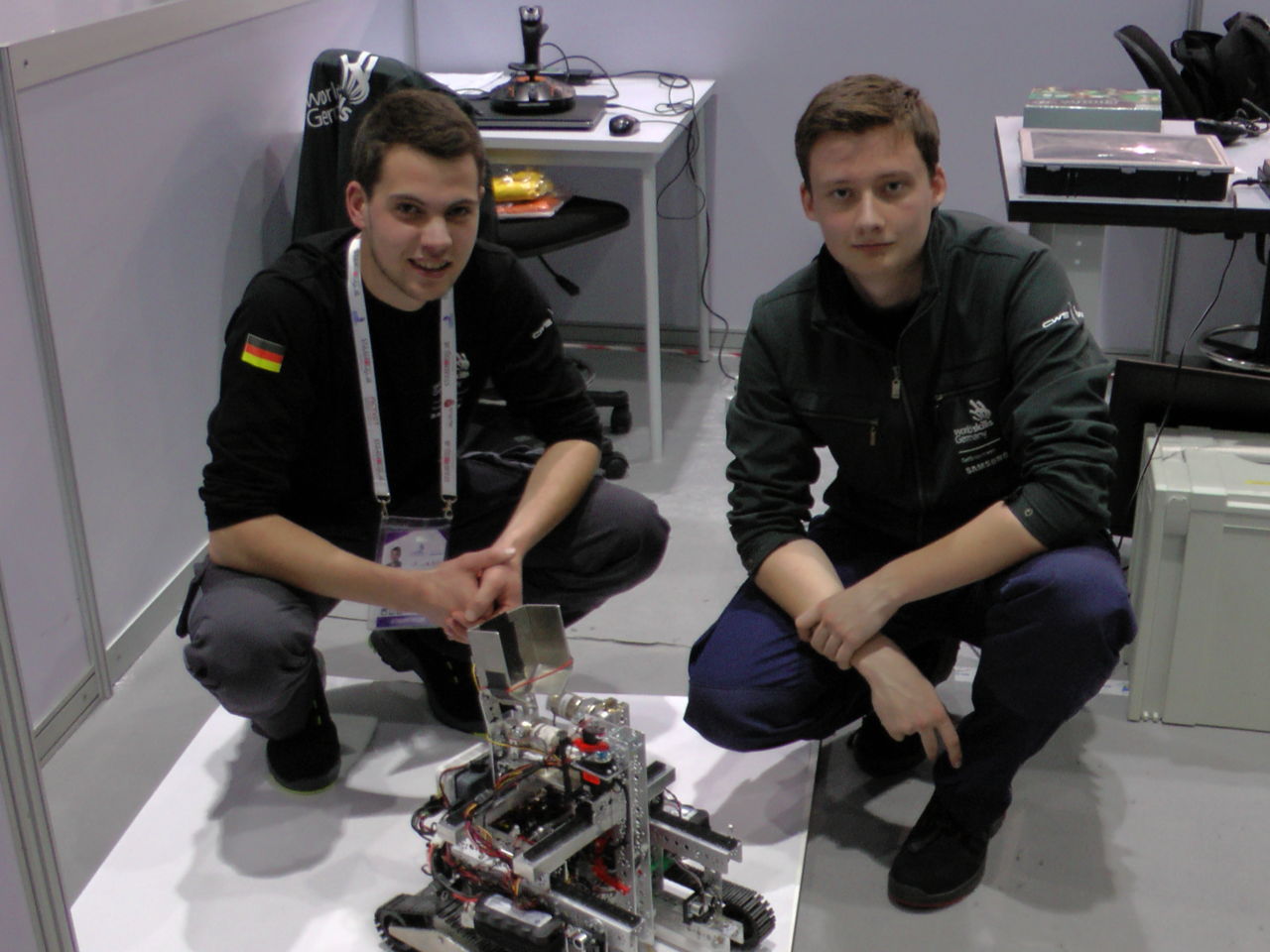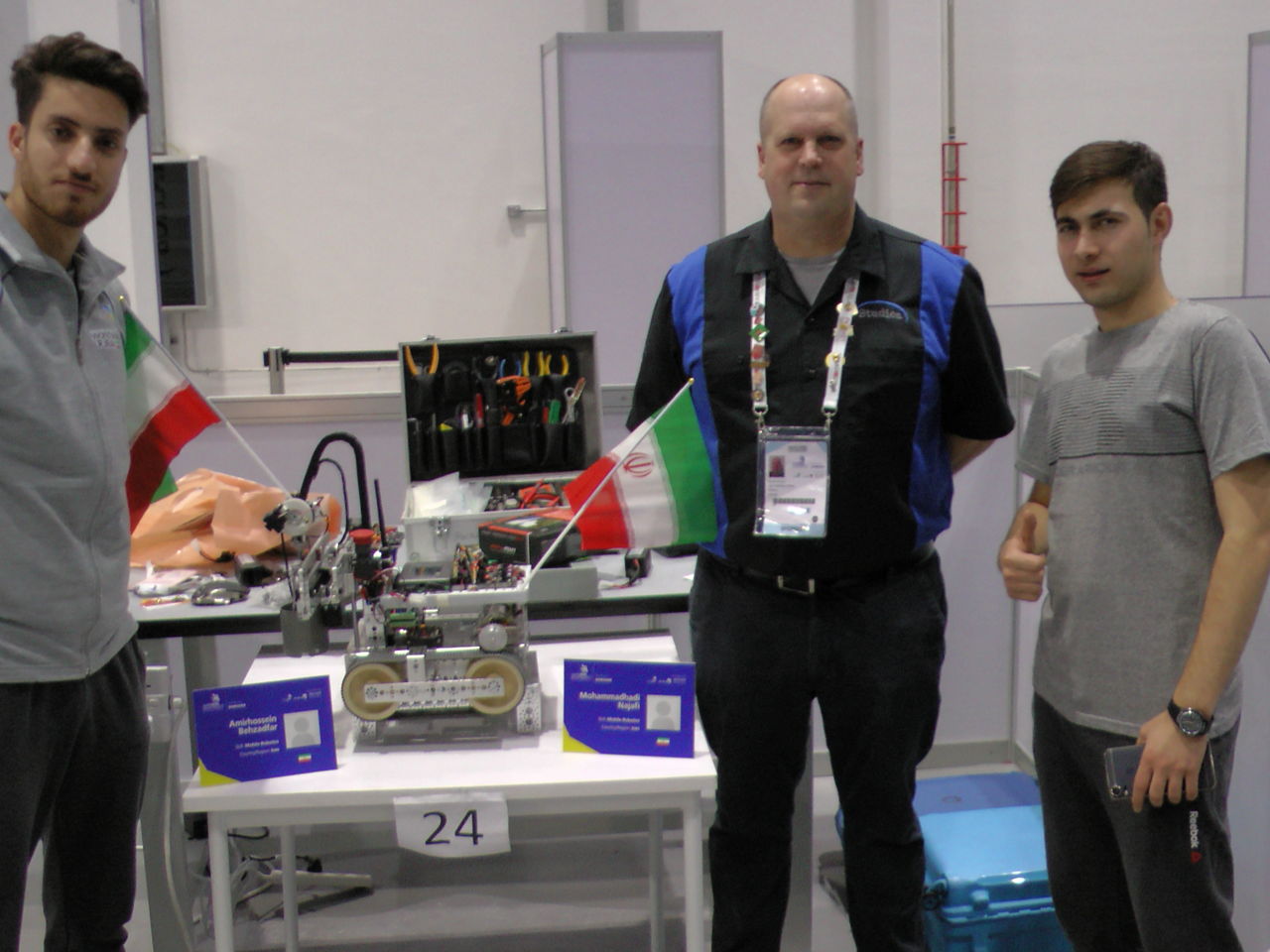 WorldSkills São Paulo 2015