Unique international volunteering opportunities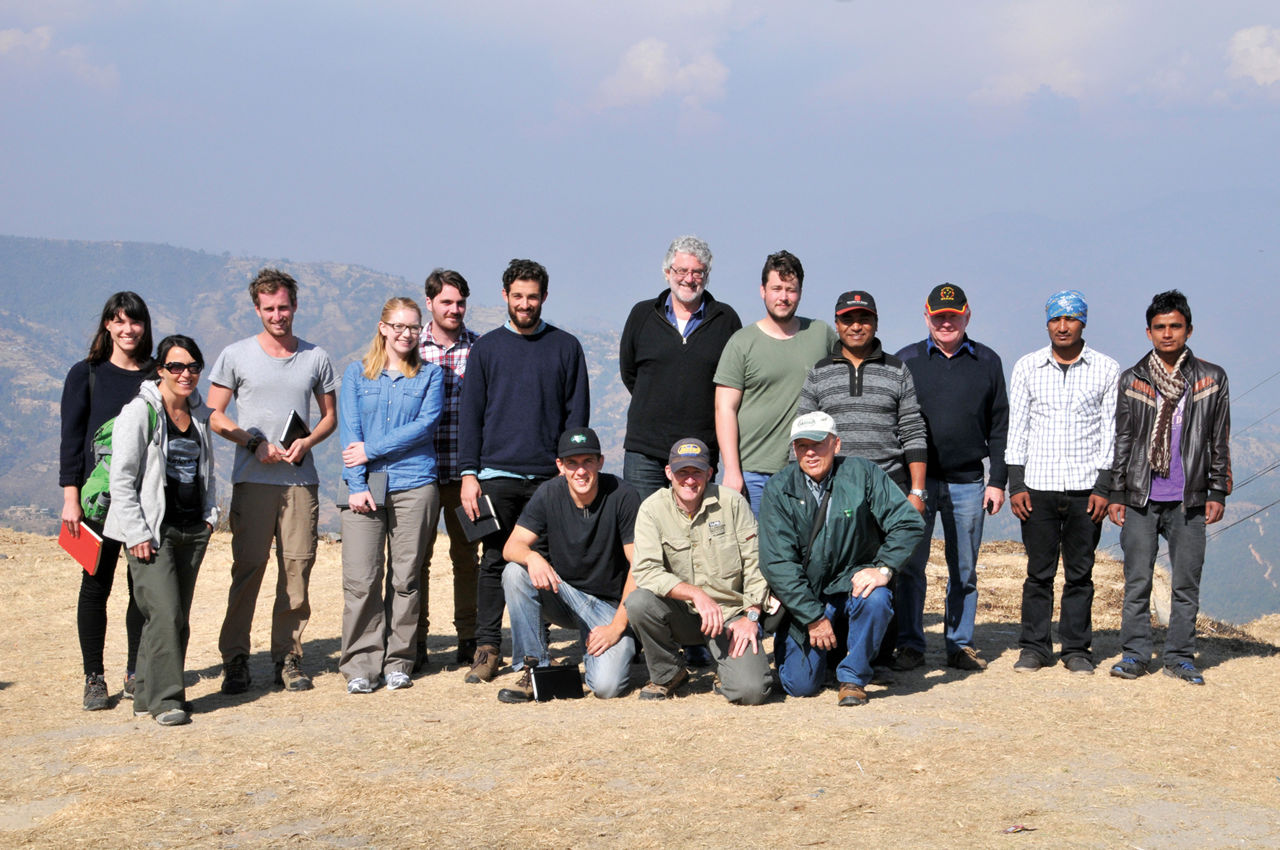 Your WorldSkills experience doesn't have to be just once in a lifetime! Join us on the front line to help improve water and sanitation conditions for communities in need. Have you have got the skill and the passion to make a difference? Get in touch!
Since 2013, WorldSkills Foundation (WSF) has sponsored WorldSkills Champions and Experts to support the Healthabitat Sanitation Studio programme worldwide; an ongoing series of team workshops focussing on design and construction of improved water and sanitation systems in communities that need them most. Each Sanitation Studio brings together cross-skilled teams of local and international participants, with an emphasis on sharing knowledge and experience together. These teams collaborate to deliver new and improved facilities that have profound impacts on health and quality of life in the local environment.
As more programmes are being planned in Nepal, Bangladesh, and South Africa, WSF want to hear from anyone who is interested in applying their skills and expertise to help others in these challenging environments, working alongside local community, and embracing a truly unique adventure. More information about the projects we are currently involved in can be found on our website. Please also check out the Healthabitat website for more on the principles of this exceptional work. 
All Sanitation Studio programmes are typically 10 days in duration on-the-ground, plus travel time either end. All travel, accommodation and insurance expenses for those WorldSkills participants involved are sponsored by WSF.
Here are some highlights from one of our Sanitation Studios in South Africa: