Amelia Addis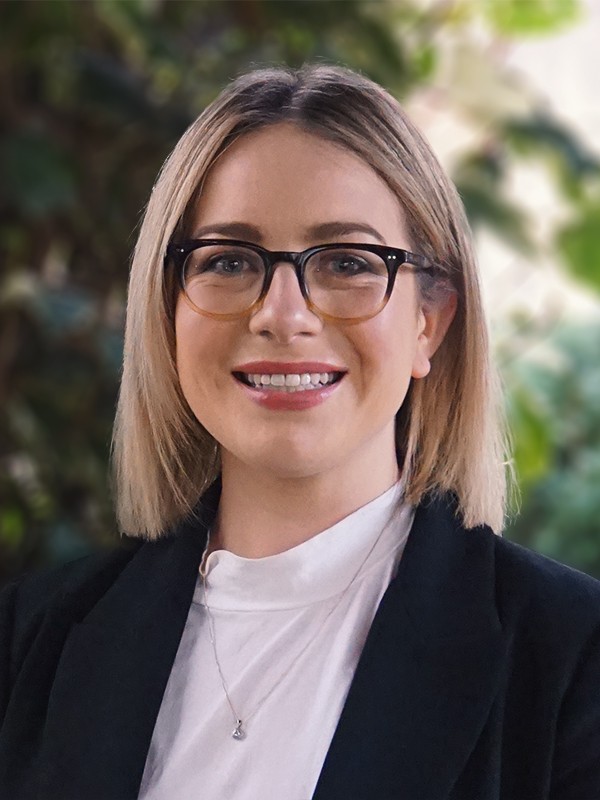 Nationality:
New Zealand
Competition:
WorldSkills São Paulo 2015
Competing in:
Floristry
Champions Trust Regional Representative for ASEAN/Oceania 


When did you know that your skill lit a spark in you that other professions didn't?
When I first started my after-school job in a florist shop I knew it was the creative career for me. I could tell straight away that it was a great balance of something artistic as well as a physical job and working with people. I really like the fact the I got to work with fresh product and that my work brightened people's days.
 
What is your favourite WorldSkills memory?
​Summing up a favourite WorldSkills memory is ridiculously hard for me to do because I have had so many stand out moments in mind. Aside from the friendships I have made and all of the exciting events a really personal memory to me as a Competitor is thinking about my first day of Competition when things went really wrong with my first test project. At the time I didn't enjoy it at all! I was so stressed and upset that it wasn't going to plan, but looking back on it now I realise that it was a time that I had to work things out for myself without the help of anyone else and pushing through that and finishing the task really taught me that I can achieve whatever I want by myself. I am really thankful that I learnt that through WorldSkills.
 
Why is being part of WorldSkills important after your competition is over?
It's important to stay involved with WorldSkills after the Competition because the Competition is only the beginning. After competing, you learn so much about your skill and yourself and staying connected with others who have been through that too only opens up lots of opportunities for more growth and development. It also gives you a chance to give back and help others who will be headed to the Competition in future cycles. 
 
What would you tell your 12-year-old self about your future?
I would tell my 12-year-old self to follow what you are passionate about. I think especially through high school I worried a lot about fitting in but what I have found is you will always find people you fit in with you are working on things you are passionate about. You will find other people who are interested in the same things and it will work out. At the end of the day the only person who has to do your job every day is you so it should be something you love.
 
What do you want senior policy makers to know about skilled jobs and skilled professionals?
I want senior policy makers to know that skills people aren't a class of people who don't matter and don't have anything to add the decisions they are making. We are smart, innovative, creative, entrepreneurial, passionate, capable and engaged and we have a voice that should be considered. Working in skills is all about problem solving, policy makers should look to people in skills to help them solve some of the significant issues our planet is facing. 
* Personal profile provided by the individual, please report any inappropriate content to webmaster@worldskills.org.